Insomnia and sleeping problems
Learn to fall and stay asleep easily and naturally
Trouble falling or staying asleep is incredibly common and may affect as many as 1 in 3 people in the UK.
You may always have found it difficult to sleep, or problems may have started after a stressful period in your life. Regardless of how and when it started, insomnia can take on a life of its own and have a profound effect on your life.
I use cognitive behavioural therapy for insomnia (CBT-I) to help you understand and deal with the things maintaining your sleep problems. CBT-I includes practical steps to help improve your sleep, and we'll take a detailed look at your worries about sleep. Depending on the nature of your problem, we may also cover relaxation techniques and/or hypnosis to help you learn to get your body into a "sleep-ready state".
Evidence suggests that a cognitive behavioural therapy for insomnia (CBT-I) is effective for treating insomnia (more so than medication) (Mitchell et al., 2012), and it is recommended as a first-line treatment for insomnia by the NHS.
"Therapy should never be "one size fits all". I take time to get to know you and understand your goals. We will work together to design a treatment plan which fits around you and your life."
quick and effective
I use evidence-based cognitive behavioural therapy (CBT) to help you overcome your anxiety, worry or stress.
---
Teaching you to help yourself
My goal is to help you develop the tools to help yourself - not become tied into a long-term therapy programme
collaborative
I work with you to develop a treatment plan that works for you and your lifestyle
---
evidence-based
My approach incorporates techniques based on the latest scientific evidence
Confidential, ethical & professional
---
Free initial consultation
Finding someone you feel comfortable working with is the most important thing.  Please contact me for a free, no strings 15 minute phone consultation to find out how I can help
Mimi Fakhri BSc Dip. CBH GQHP
I am passionate about helping people who struggle with anxiety, worry or stress to reclaim their lives. I do this using a mixture of cognitive behavioural therapy (CBT), hypnosis and other evidence-based techniques (such as mindfulness and Acceptance and Commitment Therapy), matching the evidence about what works to your individual needs and preferences.
I want you to learn useful tools and skills that help you to help yourself. My aim is that you become your own therapist, not reliant on me.
I worked for over 15 years in corporate business, so I understand first hand the pressures of a fast-paced, pressure-filled environment and the difficulties of juggling this with family life.
I have an evidence-based philosophy, which means I believe you have the right to treatment which is based on sound scientific research. This means I keep up to date with the latest scientific research and my approach is based on the best up to date evidence.
I'm registered with with the General Hypnotherapy Register (GHR) and Complementary and Natural Healthcare Council (CNHC) and am a member of the British Association for Behavioural and Cognitive Psychotherapies (BABC), and am bound to their stringent Codes of Ethics.
It's really important that you work with someone you feel comfortable with, so please feel free to call me for a chat so you can get a feel for how I could help (or, if you prefer, send me a message).
To find out more about whether cognitive behavioural therapy or hypnotherapy could help you, I offer a free, no-strings 15 minute telephone or Zoom consultation.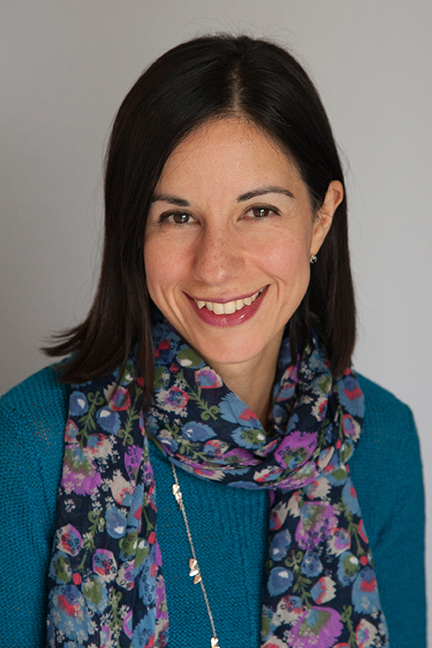 Clinic Locations
---
I run clinics in Kingston and New Malden. Please contact me for more detail on times and availability. I also offer online sessions.
Kingston: Kingston Natural Health Centre
---
31 Old London Road, Kingston upon Thames, KT2 6ND
0208 549 8000
---
New Malden: The Aston Clinic
---
26 Kingston Road, New Malden, Surrey KT3 3LS
0208 942 3148
Find out more or book a free 15 minute consultation
0203 868 6393
Call me for a chat, email me at mimi@relaxedmindtherapy.co.uk or get in touch using the form below.
Find out more or book a free 15 minute consultation